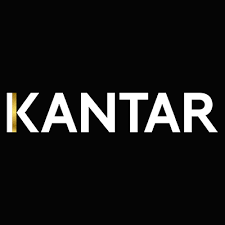 Kantar
Director Customer Experience (interim), leading the CX team, managing research, analytics and interpretation, doing presentations, leading workshops and determining improvement areas for companies in (a/o) banking, online travel, packaging, telecom, aviation, automotive, printers/copiers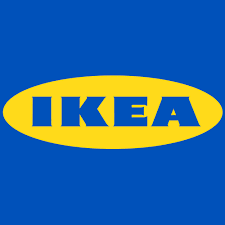 Inter IKEA
Project Leader (interim), leading global strategic insights projects in the field of brand tracking, key market indicators, expansion including online/digital and the omni-channel shift when outlets had to close during the pandemic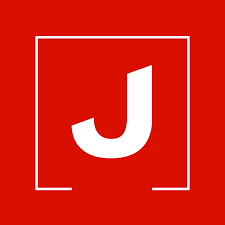 Jaarbeurs
Interim consultant MICC (Marketing Intelligence Competence Centre), leading and reorganising MICC in a new organisation, initiating new research trajectories for innovation/NPD and (re)positioning brands and titles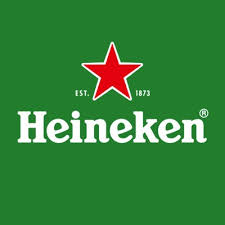 Heineken
Consumer and Market Insights Manager (interim), mainly leading large projects, managing communication research (incl. marketing mix modelling), starting new initiatives for craft and specialty beer, shopper marketing incl. customer experience.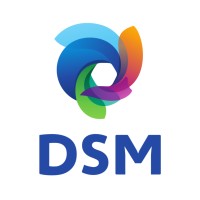 DSM
Consultancy regarding Marketing & Innovation, building value propositions for new (biofuel) PMCs, leading workshops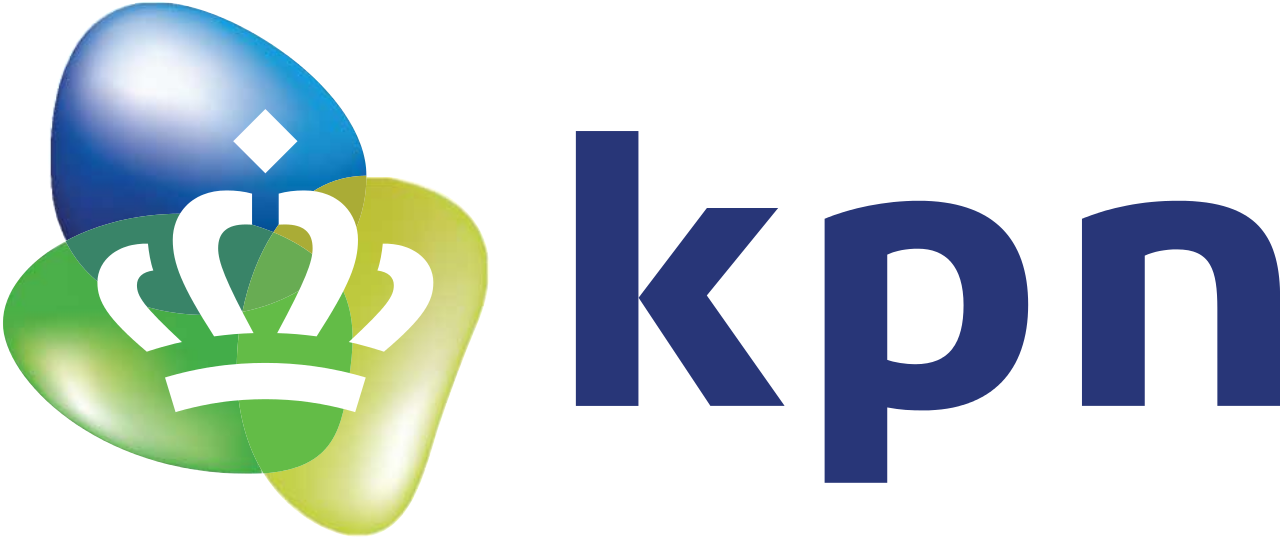 KPN
Market Intelligence Consultant: (interim)
leading strategic repositioning project encompassing both consumer and business market, incorporating CX

Senior Marketing Manager TV:
- Decreased churn by 15 per cent in one year's time
- Initiated and supervised marketing activities to retain consumers of Interactive TV and Digitenne, e.g. introduced retention proposition

Insight Manager
- Set up a multi brand strategy with XS4ALL and Telfort in order to clearly position the different brands and segments

Set-up of a new function of Insights Manager stimulated the organisation to consult the customer for every business decision: - New (online and offline) panels were initiated, next to communities, focus group interviews, customer journeys, etc. Goal was to get more and better insight into the needs and frustrations of the customer and to act upon this
- Many new and improved products and services have been introduced based on these initiatives
- Final result: a client-oriented organisation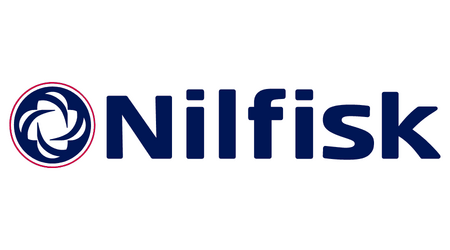 Nilfisk
Marketing Director Benelux. Management Team member and lead a department of 7 marketers and product managers/trainers. Results:

- Launch of new brand (Viper)
- Social media strategy introduced
- Reorganised Marketing and Product Management department + streamlined internal processes
- NPS + closed-loop feedback + actions to improve NPS in Holland and Belgium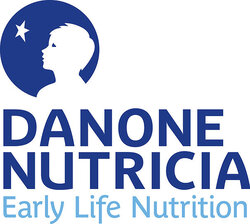 Danone Nutricia
Global Consumer Insights Manager. Responsible for all market research globally regarding food and drinks. Important achievements were managing the Global Usage & Attitude study across 26 countries. This piece of research lead to:

- A new strategy
- New segmentation and communication platforms and
- Innovation/NPD. E.g. the introduction of toddler food and milk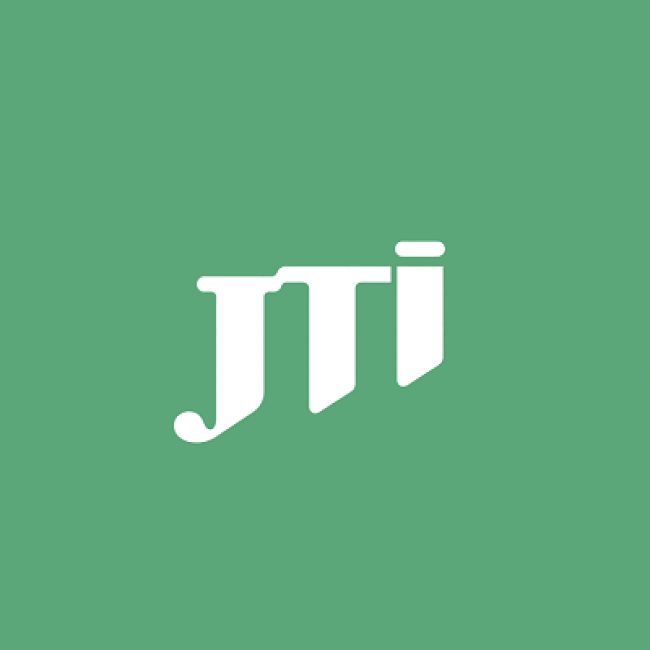 JTI
In the role of Consumer & Brand Knowledge Manager setting up new initiatives:

- A model to map out the cross-border cigarette sales across Europe
- Innovate methods to get into contact with the target audience
- Carrying out extensive (branding) research regarding new packaging
- Result: secured the number 2 position on the Benelux markets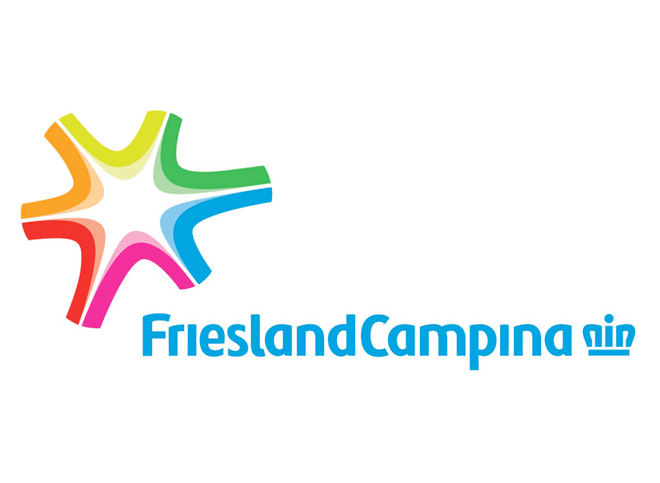 FrieslandCampina
Establishing the Market Research Manager's function. The company had subsidiaries in various countries, however not a central market research policy. Concrete results:

- Established the international market research function for Campina; introduction of various new products, based on consumer insights
- Structured and standardised market research processes within Campina International
- Projects, a/o: European concept for dessert products whilst repositioning brands, MIS for Campina International, introducing Breakfast products in Western Europe, Drinks in Central and Eastern Europe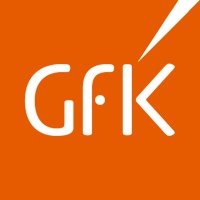 GfK
Project manager/consultant at GfK. Acquisition of bigger and smaller clients and advice of manufacturers like AkzoNobel, Sigma Coatings, Bosch and Black & Decker, as well as retail organisations such as Gamma, Praxis, Formido, Karwei, Hornbach. Besides that, he had clients like Batavus, Gazelle, Giant, Shimano. Results:

- (Co-)Set up the DIY panel
- More than doubled the turnover in two years' time
- Managed various panels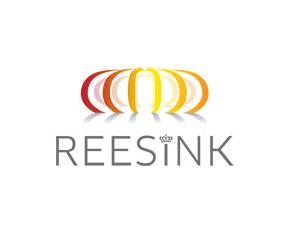 Reesink
Setting up the market research function at the newly established Fixet Retail Group. Zutphen-based wholesaler Reesink had 4 DIY formulas that were to continue under one name – Fixet. This implied a new organisation in which the market research task needed to be set up.

This would become a common denominator of MIC: initiating new functions and departments from scratch.